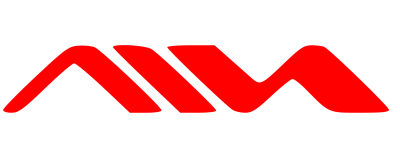 Aiwa Home Theater System User Manuals
The manuals from this brand are divided to the category below. You can easily find what you need in a few seconds.
Aiwa Home Theater System User Manuals

                                                    DVD
Home Theatre  System
AVJ-X33
© 2004 Sony Corporation
2-050-638-61
Operating Instructions
 
                                            

                                                    SERVICE MANUAL
AVJ-X5
AEP Model
UK Model
•AVJ-X5 is composed of the following models.
As service manuals are issued for each component model, please refer to them.
COMPONENT MODEL NAME
AVJ-X5
DVD RECEIVER CX-VX5
FRONT/SURROUND SPEAKER SX-VX5S
CENTER SPEAKER SX-VX5C
SUB WOOFER SX-VX5W
SPECIFICATIONS
Power requirements 230 V AC, 50/60 Hz
Power consumption 125 W (230 V AC)
Less than 0.5 W (230 V
AC) (at the Power Saving
Mode)
Dimensions (approx.) 430 × 57.5 × 337 mm
(w/h/d) incl. projecting
parts
Mass...
                                            

                                                    DVD
Home Theatre  System
AVJ-X55
©2004 Sony Corporation
2-048-772-61
Operating Instructions
 
                                            

                                                    DVD STEREO SYSTEM
SISTEMA ESTEREO DVD
CHAINE STEREO AVEC LECTEUR DE DVD
HT-DV90
OPERATING INSTRUCTIONS
MANUAL DE INSTRUCCIONES
MODE D'EMPLOI
U
En (English)
E (Español)
8B-AX2-903-11
011201BCK-U-AN
F (Français)
For assistance and information
call toll free 1-800-BUY-AIWA
(United States and Puerto Rico)