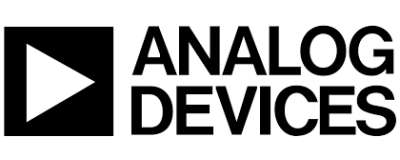 Analog Devices Software User Manuals
The manuals from this brand are divided to the category below. You can easily find what you need in a few seconds.
Analog Devices Software User Manuals

                                                    a
W 
 5®
Licensing Guide
(including the ADSP-BFxxx, ADSP-21xxx, ADSP-TSxxx)
Revision 1.4, September 2013
Part Number
82-002035-01
Analog Devices, Inc.
One Technology Way
Norwood, Mass. 02062-9106 
                                            

                                                    W5.0
Installation Quick Reference Card
 
System Requirements
Verify that your computer has these minimum requirements:
• Windows 2000
® SP4, Windows XP
® SP2 or greater, Windows 
Vista
™ Business edition, Windows Vista
™ Enterprise edition, 
or Windows Vista
™ Ultimate edition 
 Intel Pentium
® 32-bit processor (or compatible), 1 GHz or faster
 512 MB RAM
 2 GB available hard disk space (approximately 500 MB of which is 
required temporarily when installing from the Web download), 
more for your own...