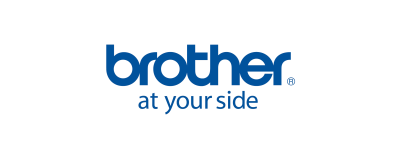 Brother Electronics User Manuals
The manuals from this brand are divided to the category below. You can easily find what you need in a few seconds.
Brother Electronics User Manuals

                                                    H75H75H753 31122
USERS GUIDE
www.brother.com
Printed in China LAB903001
English
With your P-touch H75, you can create  labels for any application. Select from  the many frames, character sizes and st yles to design beautiful custom la- bels. In addition, the variety of tape cart ridges available allows you to print la- bels with different widt hs and exciting colours. Read this manual carefully before starting and keep the manual in a handy place for future reference.
• Always use the specified voltage...