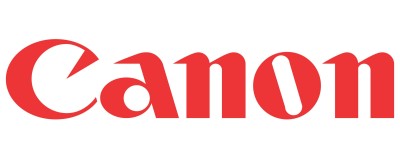 Canon Remote Control User Manuals
The manuals from this brand are divided to the category below. You can easily find what you need in a few seconds.
Canon Remote Control User Manuals

                                                     
 
Replaces Canon RC-1/RC-3/RC-5/RC-6 Infrared Remote Control 
OPERATING INSTRUCTIONS 
 
IMPORTANT NOTICE
 
Your ProMaster Remote Control features a POWER SAVE mode. Please observe the following to ensure 
proper operation: 
1.  After initially installing the battery or changing the battery, press and hold the shutter release button for at least 2 seconds to activate the remote. 
2. The remote will enter the POWER SAVE mode after 8  minutes of inactivity. To wake the remote 
from the POWER SAVE mode and...
                                            

                                                    1
E
Wireless Remote Control
BR-E1
INSTRUCTION MANUAL