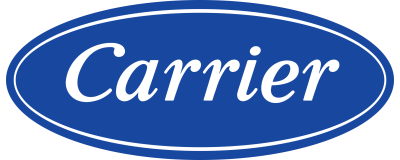 Carrier Trailer Refrigeration User Manuals
The manuals from this brand are divided to the category below. You can easily find what you need in a few seconds.
Carrier Trailer Refrigeration User Manuals
                                                    Please circulate this newsletter to all of your support personnel
Carrier Transicold Division • P.O. Box 4805 • Syracuse, New York 13221 • +1 315-432-7688 • Fax +1 315-432-7698
AN EXCHANGE OF TECHNICAL INFORMATION
ABOUT CARRIER TRANSICOLD CONTAINER PRODUCTS VOLUME 9 NUMBER 1 1st Quarter 2004
Inside This Issue
Te c hTi p
Software Release Update
F3 Fuse / Economizer Solenoid Valve Coil
Te c hFact
Manual Defrost
High Pressure Switch 
Selection of Oil Filter 
Lower Vent Positioning Sensor...