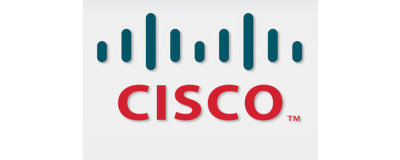 Cisco IP Phone User Manuals
The manuals from this brand are divided to the category below. You can easily find what you need in a few seconds.
Cisco IP Phone User Manuals
                                                    Cisco Unified IP Phone 7941G, 7941G-GE, 7942G, 7961G, 7961G-GE,
and 7962 User Guide for Cisco Unified Communications Manager 9.0
(SCCP and SIP)
First Published: June19,2012
Last Modified: February09,2016
Americas Headquarters
Cisco Systems, Inc.
170 West Tasman Drive
San Jose, CA 95134-1706
USA
http://www.cisco.com
Tel: 408 526-4000
       800 553-NETS (6387)
Fax: 408 527-0883 
                                            
                                                     USER GUIDE
Cisco Unified IP Phones 7945G and 7965G for 
Cisco Unified Communications Manager Express 4.3
1Overview
2Operating Your Phone
3Phone Features Index
1  Overview
This guide provides phone operating instructions, and features descriptions for the Cisco Unified IP Phone 
multiline models 7945G and 7965G. The 7945G has four lines and the 7965G has six lines.  
                                            
                                                     
Cisco Small Business
Cisco SPA50X and SPA51X SIP IP Phones
Models SPA501G, SPA502G, SPA504G, SPA508G, 
SPA509G, SPA512G, and SPA514GUSER GUIDE 
                                            
                                                     
Cisco Small Business
SPA525G and SPA525G2 SPCP IP PhonesUSER GUIDE