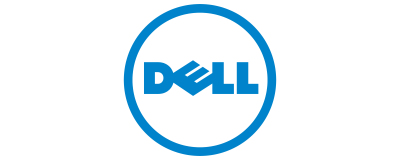 Dell Powervault User Manuals
The manuals from this brand are divided to the category below. You can easily find what you need in a few seconds.
Dell Powervault User Manuals

                                                    - 3 Autoloader Users Guide  
   
Introduction  
Installing the Autoloader  
Operating the Autoloader  
Remote Management Unit  
Front Panel Administration  
Diagnostics  
Troubleshooting  
Technical Specifications  
Getting Help  
Notes, Notices, and Cautions  
Information in this document is subject to change without notice.  
2005 - 2007 Dell Inc. All rights reserved.  
Reproduction in any manner whatsoever without the written permission of Dell Inc. is strictly forbidden.  
Trademarks used in this...