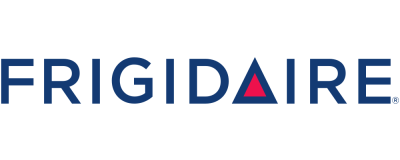 Frigidaire Dishwasher User Manuals
The manuals from this brand are divided to the category below. You can easily find what you need in a few seconds.
Frigidaire Dishwasher User Manuals

                                                    READ AND SAVE THESE INSTRUCTIONS P/N 154637701 (0701)
Visit our Web Site at
www.frigidaire.com
Dishwasher
Use & Care Manual
18 Built-In and Portable
Record All Information For
Future Reference
Brand:Purchase Date:
Model #:
Serial #:
        (see Features page for location)
Questions?1-800-944-9044
(United States)
1-866-213-9397
(Canada)Versión en españolSi desea obtener una copia en español de este Manual del
Usuario, sírvase escribir a la dirección que se incluye a
continuación. Solicite la P/N...