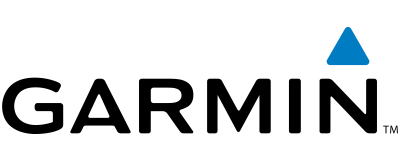 Garmin Electronics User Manuals
The manuals from this brand are divided to the category below. You can easily find what you need in a few seconds.
Garmin Electronics User Manuals

                                                    Garmin International, Inc.
1200 East 151st Street
Olathe, KS 66062, U.S.A.
p:913.397.8200
f:913.397.8282
Garmin AT, Inc.
2345 Turner Road SE
Salem, OR 97302, U.S.A.
p:503.391.3411
f:503.364.2138
Garmin (Europe) Ltd.
Liberty House, Bulls Copse Road
Houndsdown Business Park
Southampton, SO40 9RB, U.K.
p:44/0870.8501241
f:44/0870.8501251
Garmin Corporation
No. 68, Jangshu 2nd Road
Shijr, Taipei County, Taiwan
p:886/02.2642.9199
f:886/02.2642.9099
www.garmin.com
Cessna Nav III
G1000
®Integrated Flight Deck...
                                            

                                                    G500
Pilot's
Guide