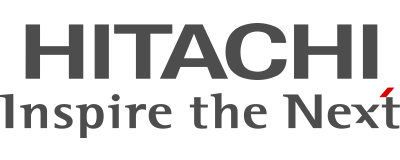 Hitachi Power Tools User Manuals
The manuals from this brand are divided to the category below. You can easily find what you need in a few seconds.
Hitachi Power Tools User Manuals
                                                    Compound Miter Saw
Kapp-und Gehrungssäge
Scie à onglets
Sega circolare orientabile
Afkort en paneelzaagmachine
Ingletadora
Serra de esquadria
C 10FCH2 • C 10FCE2
Handling instructions
Bedienungsanleitung
Mode d'emploi
Instruzioni per l'uso
Gebruiksaanwijzing
Instrucciones de manejo
Instruções de uso
Read through carefully and understand these instructions before use.
Diese Anleitung vor Benutzung des Werkzeugs sorgfältig durchlesen und verstehen.
Lire soigneusement et bien assimiler ces instructions...
                                            
                                                    
–  1  – 
English
Model
Modèle
Modelo
Jobsite Table Saw
Scie sur table pour chantier
Lugar de trabajo de la sierra de mesaC 10RA3
INSTRUCTION MANUAL AND SAFETY INSTRUCTIONS
Improper and unsafe use of this power tool can result in death or serious bodily injury!
This manual contains important information about product safety. Please read and understand this manual 
before operating the power tool. Please keep this manual available for others before they use the power 
tool. 
WARNING
MODE D'EMPLOI ET...
                                            
                                                    POW ER TOOLS
TECHNICAL  DATA
AND
SERVICE  MANUAL
HAMMER
H 65SC
SPECIFICATIONS  AND  PARTS  ARE  SUBJECT  TO  CHANGE  FOR  IMPROVEMENT
LIST No. E451 Nov. 1999
H
MODEL
H 65SC