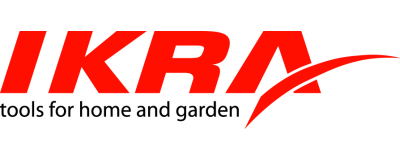 Ikra GmbH Lawn Mower User Manuals
The manuals from this brand are divided to the category below. You can easily find what you need in a few seconds.
Ikra GmbH Lawn Mower User Manuals

                                                    
EHT 600PRO
XH 600E-PRO 
Istruzioni per l'uso Prima della messa in funzione leggere le istruzioni perl'utilizzo! 
Operating Instructions Read operating instructions before use! 
Manuel d'utilisation Lire attentivement le mode d'emploi avant chaquemise en service !
Gebrauchsanweisung Vor Inbetriebnahme Gebrauchsanweisung lesen ! 
Instrucciones de Manejo ¡Lea las instrucciones de manejo antes de efectuar la puerta en marcha!
Instruções de Serviço Antes da colocação em funcionamento leia o manual de...