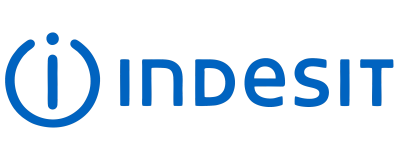 Indesit Clothes Dryer User Manuals
The manuals from this brand are divided to the category below. You can easily find what you need in a few seconds.
Indesit Clothes Dryer User Manuals

                                                    

	




	
Where to install the tumble dryer
Ventilation
Electrical connections
Preliminary information
	


 
Features
Control panel
!


#$
Starting and selecting a programme
%
#
		&(
Programme chart
Special programmes
Options
Opening the door
)
Sorting laundry
Care labels
Special items
Drying times
*
#		##		
General safety
Information on recycling...
                                            

                                                    1
English,1
EN
IDCE H G45 B
Instruction manual
TUMBLE DRYER
!  This symbol reminds you to read this instruction manual.
! Keep this manual at hand for immediate reference whenever 
necessary. Always store this manual close to the tumble dryer and 
remember to pass it on to any new owners when selling or tran -
sferring the appliance, so they may familiarise with the warnings 
and suggestions herein contained.  
! Read these instructions carefully: the following pages contain 
important information on...
                                            

                                                    ContentsTUMBLE DRYER
ISL70C
Instruction booklet
Installation, 2
Door reversal instructions
Where to put your dryer
Ventilation
Water drain
Electrical connection
Before you start using your dryer
Dryer description, 3
To open the door
The features
Control panel
Start and programmes, 4-6
Choosing a programme
Table of programmes
The controls
Laundry, 7-8
Sorting your laundry
Wash care labels
Special clothing items
Drying times
Warnings and Suggestions, 9
General safety
Disposal
Saving energy and respecting...