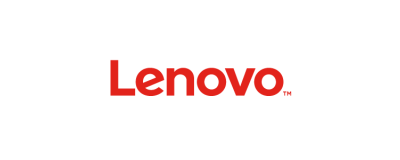 Lenovo Projector User Manuals
The manuals from this brand are divided to the category below. You can easily find what you need in a few seconds.
Lenovo Projector User Manuals

                                                    Lenovo C500 Projector User's Guide 
   
 
 
 
Downloaded From projector-manual.com Lenovo Manuals           
                                            

                                                    
The best view from your ThinkPad notebook
THINKVISION PROJECTORS
HIGHLIGHTS
Choose from a selection of portable 
and conference room projectors to 
meet your unique needs.
Quickly synchronize video signals 
with ThinkPad® notebooks using 
auto-sensing technology.
Save on lamp replacement with  
long-lasting lamps.
Rest easy with 3-year Limited 
Warranty with Rapid Replacement 
Services for projectors under 
warranty1 and one of the longest 
limited warranties in the industry.
A powerful pair
For...
                                            

                                                    C400 Wireless Projector 
   
   
User's Guide 
   
 
 
            
                                            

                                                    E500 Projector   
   
User's Guide