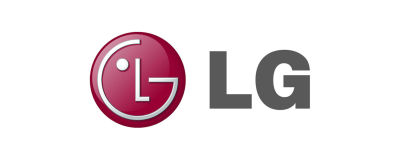 LG Telephone User Manuals
The manuals from this brand are divided to the category below. You can easily find what you need in a few seconds.
LG Telephone User Manuals

                                                    User Guide
ENGLISH
• Screen displays and illustrations may differ 
from those you see on actual phone.
• Some of the contents of this guide may not 
apply to your phone, depending on the software 
and your service provider. All information in this 
document is subject to change without notice.
• This handset is not suitable for people who 
have a visual impairment due to the touch 
screen keyboard.
• Copyright ©2013 LG Electronics, Inc. All rights 
reserved. LG and the LG logo are registered 
trademarks...
                                            

                                                    User Guide
ENGLISH
www.lg.com
MFL68583001 (1.0)   
                                            

                                                    ENGLISH
MFL69904301 (1.0)www.lg.com
USER GUIDE
Copyright ©2017 LG Electronics, Inc. All rights reserved.  
                                            

                                                    Quick Start Guide
MBM64156101 (1.0) W
General Inquiries
0844-847-5847 or +44-844-847-5847
*  Make sure the number is correct before making a call.
ENGLISH