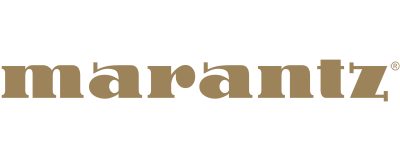 Marantz Television User Manuals
The manuals from this brand are divided to the category below. You can easily find what you need in a few seconds.
Marantz Television User Manuals
                                                    LCD TVLC4602e
LC4602e LCD Television 
A Marantz flat TV takes you into a world where multimedia ente rtainment is fused with
awe-inspiring elegance. The LC4602e is a high-performance digital Full HD LCD TV with a
stunning 46-inch latest genaration widescreen liquid crystal display (LCD) and the latest digital
image enhancements such as High Performance sharpne ss control, precise de-interlacing to get 
the best artefact free picture and outperforming videoproc essing for superior picture quality....
                                            
                                                    Model PD4201  User Guide

Plasma Monitor
1%@[email protected]/&806.9.7, 4:41 PM
Page 1 EPCF1BHF.BLFS+11$