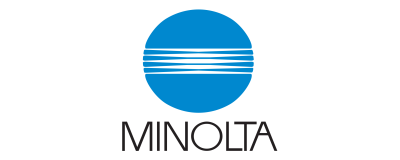 Minolta Camera User Manuals
The manuals from this brand are divided to the category below. You can easily find what you need in a few seconds.
Minolta Camera User Manuals

                                                    
IMPORTANT SAFEGUARDS

When using your camera, the specific cautionary notices in the owner's manual should

always be observed and complied with, as well as basic precautions, including the

following:

1. Read and understand all instructions.

2. Close supervision is necessary when the camera is

used by or near children. Do not leave the camera

unattended while in use.

3. Do not operate the camera if it has been dropped or damaged - until it has been

examined by an authorized Minolta service...