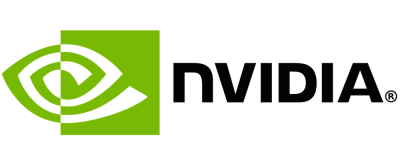 Nvidia Tablet User Manuals
The manuals from this brand are divided to the category below. You can easily find what you need in a few seconds.
Nvidia Tablet User Manuals
                                                    Copyright © 2015 NVIDIA Corporation 
 
 
 
2015 
NVIDIA SHIELD TABLET K1 
USER GUIDE 1.0 
JOE LU  
                                            
                                                    In CLUDED I n ThE BOX
Microphone  (located behind speaker grill)
Bass Reflex Por t  (located on bottom edge)Front
Front Camera(located behind the glass)
Dual Speakers
Thank you for choosing the Tegra NOTE 7. 
Your new Tegra NOTE 7 brings together a set of premium 
features and innovations that are the foundation of the tablet. 
Your tablet is loaded with the Google Android
™ 4.2.2 operating 
system and will function as any standard Android device.
The following equipment is included in the   
Tegra NOTE...