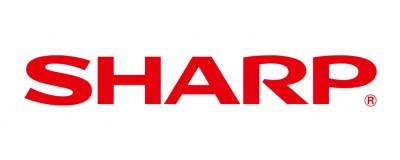 Sharp Washing Machine User Manuals
The manuals from this brand are divided to the category below. You can easily find what you need in a few seconds.
Sharp Washing Machine User Manuals

                                                    $
Applying the Air Bubble Washing System.
$
Applying One-Touch Operation System.
$
Realizing calm washing through the innovational low-noise
design.
$
Before operating this washer, please read this instruction
completely. Thank you.
Full-Auto Electric Washing Machine
Model: ES-D159T-SL / ES-D159T-WH
A NOTE TO YOU
Thank you for buying a SHARP appliance.
SHARP washers are easy to use, save time, and help you manage your home better.
This manual contains valuable information about how to operate and...