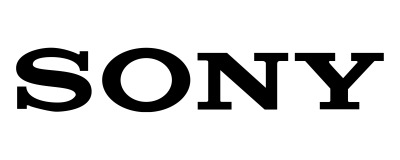 Sony Programming User Manuals
The manuals from this brand are divided to the category below. You can easily find what you need in a few seconds.
Sony Programming User Manuals
                                                    After you install ACID and start it for the first time, the registration wizard appears. This wizard offers easy 
steps that enable you to register ACID online with Sonic Foundry. Alternately, you may register ACID 
online at www.sonicfoundry.com at any time. 
Registering your product provides you with exclusive access to a variety of technical support options, 
notification of product updates, and special promotions exclusive to ACID registered users. 
 Registration assistance
If you do not have access...