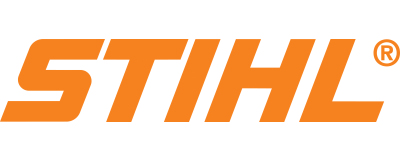 Stihl Engine User Manuals
The manuals from this brand are divided to the category below. You can easily find what you need in a few seconds.
Stihl Engine User Manuals

                                                    4-MIX® Troubleshooting and Repair  
 
Before any repair work is performed on a machine, a thorough evaluation should be made 
to determine what parts are actually in need of replacement or maintenance. The service 
manuals for STIHL 4-MIX® engines outline testing procedures as well as special tools that 
are needed to repair the equipment.  
 
The STIHL troubleshooting video and corresponding iCademy module are ideal checklists 
to use when performing repairs and will assist th e technician in performing...