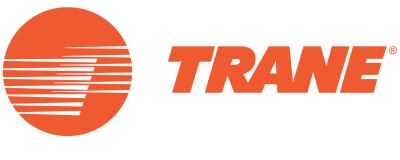 Trane Cooler User Manuals
The manuals from this brand are divided to the category below. You can easily find what you need in a few seconds.
Trane Cooler User Manuals
                                                    LibraryService Literature
Product SectionRefrigeration
ProductRotary liquid Chillers – Air-Cooled
ModelRTAA
Literature TypeInstallation, Operation, Maintenance
Sequence3
DateDecember 1991
File No.SV-RF-RLC-RTAA-IOM-3-1291
Supersedes
Installation RTAA-IOM-3
Operation
Maintenance
Since The Trane Company has a policy of continuous product improvement, it reserves the right to change
specifications and design without notice. The installation and servicing of the equipment referred in this booklet
should be...
                                            
                                                    RT-PRC014H-E4
Voyager™ II 
Rooftop Units
Cooling-only
TKD-TKH 155-175-200-250-265-290-340
Heat pump
WKD-WKH 125-155-200-265-290-340
Cooling-only with gas-fi red heating
YKD-YKH 155-175-200-250
Heat pump with gas-fi red heating
DKD/DKH 125-155-200-265-290-340
R410A Refrigerant