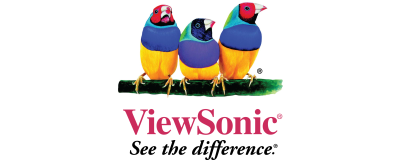 ViewSonic Tablet User Manuals
The manuals from this brand are divided to the category below. You can easily find what you need in a few seconds.
ViewSonic Tablet User Manuals

                                                    ViewPad 7e
User Guide
IMPORTANT:  Please read this User Guide to obtain important information on installing 
and using your product in a safe manner, as well as registering your product for future 
service.  Warranty information contained in this User Guide will describe your limited 
coverage from ViewSonic Corporation, which is also found on our web site at http://www.
viewsonic.com  in  English,  or  in  specific  languages  using  the  Regional  selection  box  in 
the upper right corner of our...