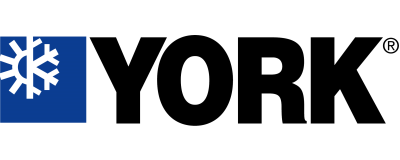 York Furnace User Manuals
The manuals from this brand are divided to the category below. You can easily find what you need in a few seconds.
York Furnace User Manuals

                                                    035-20465-001 Rev. A (0704)
USER'S INFORMATION,
MAINTENANCE AND 
SERVICE MANUAL
HIGH EFFICIENCY
TUBULAR HEAT EXCHANGER SERIES
MODELS: GY8S / GM8S / LY8S / LM8S / LF8
(Single Stage Upflow / Horizontal / LoNOx)
EFFICIENCY
RATING
CERTIFIED
This product was manufactured
in a plant whose quality system
is certified/registered as being
in conformity with ISO 9001.
The manufacturer recommends that the user read all sec-
tions of this manual and keep the manual for future refer-
ence.
 
SECTION I: USER'S...