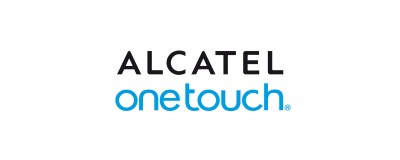 Alcatel OneTouch Phone User Manuals
The manuals from this brand are divided to the category below. You can easily find what you need in a few seconds.
Alcatel OneTouch Phone User Manuals

                                                    12English - CJB2860ALAAB
Quick Start Guide
For more information about how to use the phone, please go to 
www.alcatelonetouch.com to download the complete user manual. 
From the website you can also consult the FAQ, upgrade software, 
etc.
www.sar-tick.comThis product meets applicable 
national SAR limits of 2.0 W/kg. The 
specific maximum SAR values can be 
found on page 32 of this user guide.
When carrying the product or using 
it while worn on your body, either 
use an approved accessory such as 
a...
                                            

                                                    5017O
TM