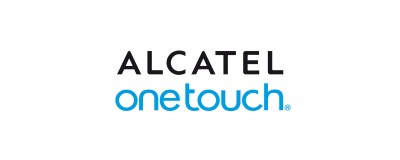 Alcatel OneTouch Tablet User Manuals
The manuals from this brand are divided to the category below. You can easily find what you need in a few seconds.
Alcatel OneTouch Tablet User Manuals

                                                    Availableapplicationsandservicesaresubjecttochangeatanytime.
 
 
  
                                            

                                                    1
You have purchased a product which uses the open source (http://opensource.org/) programs mtd, msdosfs, netfilter/iptables and initrd in 
object code and other open source programs licensed under the GNU General Public License and Apache License. 
We will provide you with a complete copy of the corresponding source codes upon request within a period of three years from the 
distribution of the product by TCT. 
You may download the source codes from http://sourceforge.net/projects/alcatel/files/.  The...
                                            

                                                    1User manual
8070 
                                            

                                                    P310X