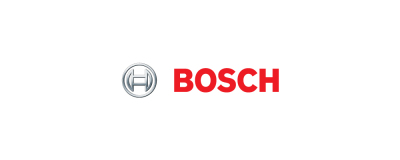 Bosch Laser Rangefinder User Manuals
The manuals from this brand are divided to the category below. You can easily find what you need in a few seconds.
Bosch Laser Rangefinder User Manuals

                                                    Robert Bosch GmbH
Power Tools Division
70745 Leinfelden-Echterdingen
Germany
www.bosch-pt.com
2 609 141 026 (2013.07) O / 368 EURO  
GLM 100 C ProfessionaldeOriginalbetriebsanleitung
enOriginal instructions
frNotice originale
esManual original
ptManual original
itIstruzioni originali
nlOorspronkelijke 
gebruiksaanwijzing
daOriginal brugsanvisning
svBruksanvisning i original
noOriginal driftsinstruks
fiAlkuperäiset ohjeet
elΠρωτότυπο οδηγιών χρήσηςtrOrijinal işletme talimatı
plInstrukcja oryginalna...