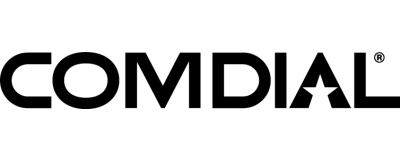 Comdial Software User Manuals
The manuals from this brand are divided to the category below. You can easily find what you need in a few seconds.
Comdial Software User Manuals

                                                    Impact Attendant for Windows
PC Attendant Console
User's Guide
For The DXP, DXPPlusand FX Series
Digital Communications Systems
Impact Attendant
for
Windows 
                                            

                                                    Impact CallUser's Guide
R
Impact
Call
PC
call001 
                                            

                                                    DSU II Digital Expandable System
Attendant Manual
This publication supports both Impact
and Impact SCS LCD Speakerphones
GCA70–245.06 07/00
Printed in U.S.A.