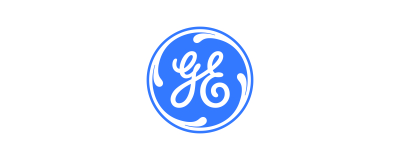 GE Speakerphone User Manuals
The manuals from this brand are divided to the category below. You can easily find what you need in a few seconds.
GE Speakerphone User Manuals

                                                    Service
If trouble is experienced with this equipment , for repair or warranty information, 
please contact customer service at 1-800-448-0329. If the equipment is causing harm 
to the telephone network, the telephone company may request that you disconnect 
the equipment until the problem is resolved.
This product may be serviced only by the manufacturer or its authorized service 
agents. Changes or modifications not expressly approved by Thomson Inc. could void 
the user 's authority to operate this...
                                            

                                                    Model 28213 Series
DECT 6.0  
Multi-Handset 
Speakerphone  
User 's Guide
Your new GE telephone system is EXPANDABLE  
up to a total of 6 handsets (by purchase of optional   Model 28203 handset with charge cradle)