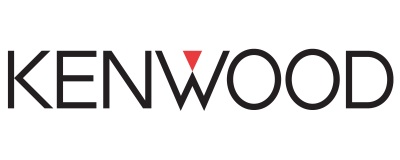 Kenwood Stereo System User Manuals
The manuals from this brand are divided to the category below. You can easily find what you need in a few seconds.
Kenwood Stereo System User Manuals

                                                    AV CONTROL CENTER
B60-4349-00
C-V351
C-V301
INSTRUCTION MANUAL
KENWOOD CORPORATION
This manual contains instructions for two models.  Model availability and features
(functions) may differ depending on country and sales area.
EN 
                                            

                                                    © B60-5693-08/01 (E, X)  
COMPACT Hi-Fi COMPONENT SYSTEM
M-505USB
INSTRUCTION MANUAL
Declaration of Conformity with regard to the EMC Directive 
2004/108/EC
Manufacturer:Kenwood Corporation
2967-3 Ishikawa-machi, Hachioji-shi, Tokyo, 192-8525 Japan
EU Representative's:Kenwood Electronics Europe BV
Amsterdamseweg 37, 1422 AC UITHOORN, The Netherlands
.64#@&/@SJOEE.64#@&/@SJOEE1.1.