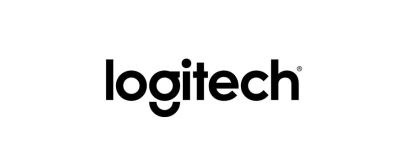 Logitech Presenter User Manuals
The manuals from this brand are divided to the category below. You can easily find what you need in a few seconds.
Logitech Presenter User Manuals
                                                    
22
11
InstallationCordless 2.4 GHz Presenter
Télécommande 2,4 GHz sans fil
pour présentationsLogitech
®
33
English  Pull receiver from Presenter, and 
then plug receiver into computer's USB port.
Español  Extraiga el receptor de Presenter 
y conéctelo al puerto USB del ordenador. 
Français  Retirez le récepteur de la télé-
commande et branchez-le sur le port USB de 
l'ordinateur.
Português  Retire o receptor do apresen-
tador e, em seguida, ligue o receptor à porta 
USB do computador.
4455
English...