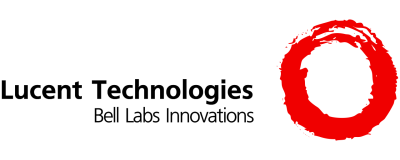 Lucent Technologies Software User Manuals
The manuals from this brand are divided to the category below. You can easily find what you need in a few seconds.
Lucent Technologies Software User Manuals

                                                    Create Custom-Designed User Documents
      For AUDIX® Systems
What is Guide Builder™ Software for 
AUDIX® Systems?
Guide Builder software lets you prepare 
documentation, including graphics, for 
your AUDIX users. You control the 
amount and the format of documentation 
that messaging users receive. This 
software is anchored by a database of 
Intuity AUDIX documentation from 
which Guide Builder software retrieves 
information. 
You can quickly design documentation 
that best suits your users' needs....
                                            

                                                    585-300-706
Comcode 107307365
Issue 1
August 1994
Voice Messaging Outcalling 
Quick Reference 
                                            

                                                    585-300-602
Comcode 108356130
Issue 1
May 1999
Planning for the 
DEFINITY®AUDIX® System
Release 4.0 
                                            

                                                    DEFINITY® AUDIX® System
Re lease 4.0
System Description Pocket Reference
585-300-214
Comcode 108356106
Issue 1
May 1999