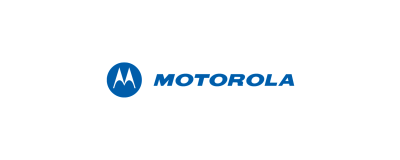 Motorola Cordless Telephone User Manuals
The manuals from this brand are divided to the category below. You can easily find what you need in a few seconds.
Motorola Cordless Telephone User Manuals
                                                    User's Guide >
MD680 Series
Digital 5.8 GHz
Cordless Telephone System
with Answering Machine
4110W43o.book  Page 1  Friday, July 25, 2003  8:33 PM 
                                            
                                                    User's Guide
For L401 / L402 / L403 / L404 / L405
 DECT 6.0 Cordless Phones with
Answering System
Warning
Use only the power adapters and telephone line cord
provided in the box. 
                                            
                                                    
 
 
 
 
 
 
E51 Series  
Digital Cordless Phone 
5.8 GHz Expandable 
 Model Family: MD7161  
   
Users Guide  
                                            
                                                    Users Guide
Digital 1.8 GHz
DIGITAL CORDLESS
TELEPHONE
WITH *CALLER ID 
Model ME4050 Series
MOTOROLA and the Stylized M Logo are registered in the US Patent & Trademark Office. All other product or service names are theproperty of their respective owners. © Motorola, Inc. 2004.