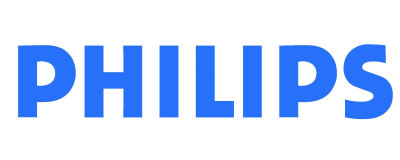 Philips Recorder User Manuals
The manuals from this brand are divided to the category below. You can easily find what you need in a few seconds.
Philips Recorder User Manuals

                                                    
Recorders
 N4417/oo/o4/is/i9

Service

6494B

Service Manual

INHALT

Seite

Technische Daten 1

Ein- und Ausgänge 1

Ausbauen 2

Reparaturhinweise
 
 2

Mechanische Einstellungen und Kontrollen 2

Wartung und Schmiervorschrift 4

Liste mechanischer Einzelteile

Laufwerk 4

Bedienungsmechanismus 5

Gehäuse und Verstärker 7

Elektrische Messungen und Einstellungen 8

Liste elektrischer Einzelteile

Verstärker 12

Steuerung 14

Speisung 14

Die Sicherheitsvorschriften erfordern, dass das Gerät sich nach...