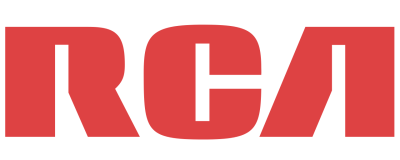 RCA User Manuals
The manuals from this brand are divided to the category below. You can easily find what you need in a few seconds.
Show categories
RCA User Manuals
                                                    the product for ventilation. Do 
not place product in or on a bed, 
rug, in a bookcase or cabinet that 
may prevent air fl ow through vent 
openings.
•   Do not place lighted candles, 
cigarettes, cigars, etc. on the 
product.
•   Connect power cord only to AC 
power source as marked on the 
product.
•   Care should be taken so that objects 
do not fall into the product.
•   Do not attempt to disassemble 
the cabinet. This product does 
not contain customer serviceable 
components.
•   IF YOUR PRODUCT...