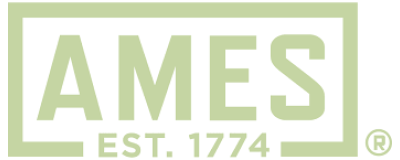 Ames True Temper Chart User Manuals
The manuals from this brand are divided to the category below. You can easily find what you need in a few seconds.
Ames True Temper Chart User Manuals

                                                    A
x2
x1x2
L
K
J
x2
IHG
x1x2
EF
x2
D
x1
C
x1
B
O
M
P
Q
N
Packaging Contents / Contenu de l'emballage / Contenido del embalaje  
Hardware Content / Quincaillerie incluse / Ferretería incluida
Instruction # / Directive # / Instrucción #
Leg PattePata
Leg BraceRenfort de patteRefuerzo para pata
AxleEssieuEje
WheelRoueRueda
Axle BracketSupport d'essieuSoporte del eje 
TrayCuveCaja
3/4 in. / 2 cmBolt / Boulon / Perno  x6 
2 3/4 in. / 7 cmBolt / Boulon / Perno  x4 
2 1/4 in. / 5,5 cmBolt / Boulon / Perno  x6...
                                            

                                                    E
F
GDB
C
A
Figure 1:  Rake and Go™ Cart  
Ilust 1:  Carretilla Rake and GoMR
NO T intended for transp ortation of  people  or animal s.
ADUL T assembly re quired.
NO está previs to para el tran sporte de  person as, ni animale s.
Ne cesi ta ser en samblado  por un ADUL TO.
ADVERTEN CIA
WA RNIN G
OWNER'S MANUAL 
AMES® RAkE & GO™ 
 
MANUAL DEL PROPIETARIO 
AMES® R AkE & GO™ 
ITEM #2469500
1. Locate and Identify Rake and Go™ Components
1. Localice e identifique los componentes la carretilla Rake and Go
MR...