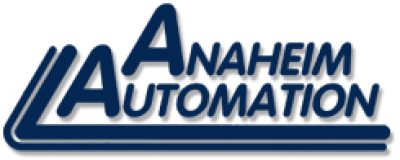 Anaheim HMI/PLC User Manuals
The manuals from this brand are divided to the category below. You can easily find what you need in a few seconds.
Anaheim HMI/PLC User Manuals
                                                    
Release note for V1.6 
New Components 
1. Grid 
Grid can be used to select by row, column and cell. The user can set some 
parameters of the grid such as the amount  of row and column, the selected color, 
background color, border color and so on. When  you select one of the cell, it will send the 
row number and column number of the ce ll to the specified registers.   
Relevant attributes are as following:   
Selection method Select by row   Select by column Select by cell   
Register 
corresponding to...