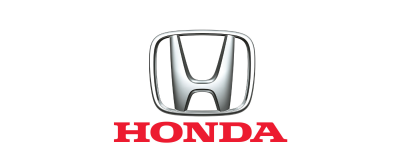 Honda Automobile User Manuals
The manuals from this brand are divided to the category below. You can easily find what you need in a few seconds.
Honda Automobile User Manuals

                                                    
Service Manua 
5251, 5281, 530i, 540i 
Sedan, Sport Wagon 
1997,1998,1999,2000,2001,2002   
                                            

                                                    This owner's manual should be considered a permanent part of the vehicle and should remain with the vehicle when it
is sold.
The inf ormation and specif ications included in this publication were in ef f ect at the time of approval f or printing.
Honda Motor Co., Ltd. reserves the right, however, to discontinue or change specif ications or design at any time
without notice and without incurring any obligation whatsoever.
Although this manual is applicable to both right-hand and lef t-hand drive models,...
                                            

                                                    '
Several warranties protect your new Honda. Read the warranty booklet
thoroughly so you understand the coverages and are aware of your rights
and responsibilities. As you read this manual, you will
find information that is preceded by
a symbol. This
inf ormation is intended to help you
avoid damage to your Honda, other
property, or the environment.
One of the best ways to enhance the enjoyment of your new Honda is to
read this manual. In it, you will learn how to operate its driving controls and...