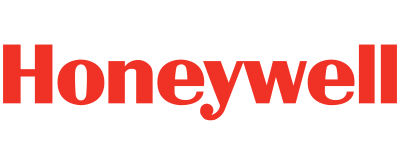 Honeywell Detector User Manuals
The manuals from this brand are divided to the category below. You can easily find what you need in a few seconds.
Honeywell Detector User Manuals

                                                     1 EN1C-0015SZ20 R0314
PRODUCT HANDBOOK
C7061 A/F
DYNAMIC SELF CHECK ULTRAVIOLET FLAME DETECTOR
APPLICATION
The  C7061A  is  a  dynamic  self-checking flame detector  for 
sensing  the  ultraviolet  radiation  generated  by  the  combus-
tion of gas, oil, or other fuels.
This flame detector is available in two versions:
model C7061A for use in Standard applications, and model 
C7061F  for  use  in  installations  requiring  explosion-proof 
packaging.  The flame detector  is  designed  for  use  with...
                                            

                                                    
ChemKey™ TLD
Portable, flexible and  
interference free  
toxic gas detection