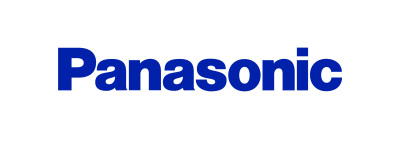 Panasonic Answering Machine User Manuals
The manuals from this brand are divided to the category below. You can easily find what you need in a few seconds.
Panasonic Answering Machine User Manuals
                                                    Before initial use, see "Getting
Started" on page 9.
Thank you for purchasing a Panasonic product.
Please read these operating instructions before using the unit and save
them for future reference.
Consulte  "Guía Rápida Española", página 59.
This unit is compatible with Caller ID. You must subscribe to the appropriate
service offered by your service provider/telephone company.
For assistance, visit our Web site: http://www.panasonic.com/help
 for
customers in the U.S.A. or Puerto Rico. Please register...