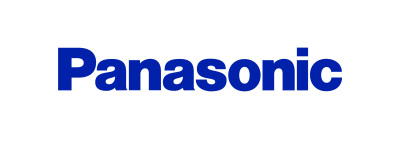 Panasonic Camcorder User Manuals
The manuals from this brand are divided to the category below. You can easily find what you need in a few seconds.
Panasonic Camcorder User Manuals
                                                      
This product is eligible for the AVCCAM 
3 Year Warranty Repair Program. For 
details, see page 5.
Operating Instructions
Memory Card Camera-Recorder
Model No. AG-AF100P
SS1210AT0 -FJ  D
Printed in Japan
VQT3M18 \(E\)
Before operating this product, please read the instructions carefully an\
d save this manual for 
future use.
ENGLISH
Vol.1
Volume1
Note 
the Memory Card Camera-Recorder.
For instructions on advanced operations of the Memory Card 
Camera-Recorder, refer to Operating Instructions Vol.2...