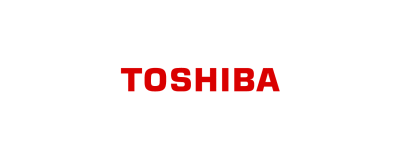 Toshiba Satellite User Manuals
The manuals from this brand are divided to the category below. You can easily find what you need in a few seconds.
Toshiba Satellite User Manuals

                                                    User's Manual
Satellite C50-C/C50t-C/C50D-C/
C50Dt-C
Satellite L50-C/L50t-C/L50D-C/
L50Dt-C
Satellite P50-C/P50t-C/P50D-C/
P50Dt-C
Series  
                                            

                                                    User's Manual
Satellite L50-B/L50D-B/L50t- B/L50Dt-B
Satellite S50-B/S50D-B/ S50t-B/S50Dt-B
Satellite C55-B/C55D-B/C55t-B/C55Dt-B
Satellite Pro L50-B/L50D-B/L50t-B/L50Dt-B  
                                            

                                                    Satellite P200/Satellite Pro P200
TOSHIBA
Satellite P200/
Satellite Pro P200 Series
Users Manual 
                                            

                                                    Choose freedom.Choose freedom.
Satellite
SATELLITE1410/2410 SATELLITE1410/2410 SATELLITE1410/2410 SATELLITESATELLITE1410/2410
1410/2410
1410/2410
T201751-EN
*T201751-EN*
User's Manual
User's Manual 
                                            

                                                    GMAD00395011 
05/14
                                                                                                                                                                             
If you need assistance:
Technical support is available online at Toshiba's Web site at 
support.toshiba.com. At this Web site, you will find answers 
for many commonly asked technical questions plus many 
downloadable software drivers, BIOS updates, and other 
downloads.
For more information, see "If Something...