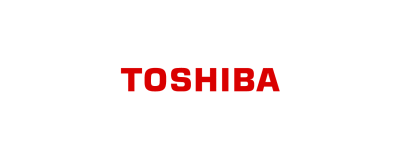 Toshiba Television User Manuals
The manuals from this brand are divided to the category below. You can easily find what you need in a few seconds.
Toshiba Television User Manuals

                                                    DOCUMENT CREATED IN JAPAN, August, 2006 GREEN
SERVICE MANUAL
42 PLASMA
COLOR TELEVISION
42WP66R
FILE NO. 050-200626GR
(MFR'S VERSION A)
The above model is classified as a green product (*1), as indicated by the underlined serial number.
This Service Manual describes replacement parts for the green product. When repairing this green
product, use the part(s) described in this manual and lead-free solder (*2).
For (*1) and (*2), see the next page.
 
                                            

                                                    32AV83*G
32/40LV83*G
26/32EL83*G
32/42HL83*G
DIGITAL 
Series 
                                            

                                                    TOSHIBA
OwnersManual
REGZ~