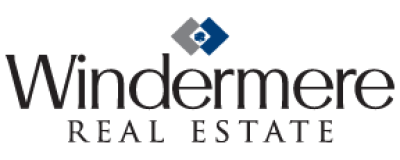 Windmere Clothes Shaver User Manuals
The manuals from this brand are divided to the category below. You can easily find what you need in a few seconds.
Windmere Clothes Shaver User Manuals

                                                    PLEASE SEND ME THE FOLLOWING PACKAGE(S) OF REPLACEMENT
PARTS, FOR THE CLOTHES SHAVER PLUS¨FABRIC PILL REMOVER, 
AT PRICE STATED:
TOTAL
pkg(s). CUTTING FOIL/FAN ASSEMBLY @ $8.00 ea
STOCK # 209-742
Add postage and handling cost $ 1.00
TOTAL AMOUNT DUE
Send to (please print clearly):
NAME:
ADDRESS:
CITY STATE ZIP CODE
USE AND CARE
1. The Clothes Shaver Plus¨fabric pill remover is better suited
for use on some fabrics than others. Do not use this device on
very soft fabrics or materials textured by design....
                                            

                                                    WARNING
USE AND CARE
At some point it may become apparent that the unit no longer shaves clothes as
effectively as when it was new. Improved performance may be achieved by
cleaning the cutting blades. If this becomes necessary, please follow the
instructions below.
1. Be sure the On/Off switch is in the ÒOffÓ position and the battery is removed 
from the unit.
2. Remove the cutting foil by turning it counterclockwise.
3. Remove the cutting blade/fan assembly by gently pulling it out of the Clothes...