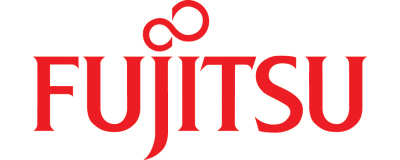 Fujitsu Communications System User Manuals
The manuals from this brand are divided to the category below. You can easily find what you need in a few seconds.
Fujitsu Communications System User Manuals

                                                    $gLEAR!!S j 
CT-10/20/30 
User Guide 
Package 2 
Copyright 0 1994 Fujitsu Business Communication Systems 
All rights reserved. 
Fujitsu Business Communication Systems shall not be liable for any commercial 
losses, loss of revenue or profits, loss of goodwill, inconvenience, or exemplary, 
special, incidental, indirect, or consequential damages whatsoever, or claims of third 
parties, regardless of the form of any claim that may result from the use 
of this practice. 
SECTION 123-052-002 
Issue 1,...