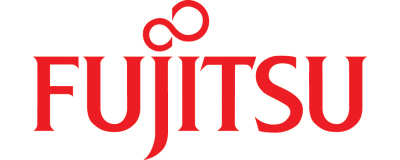 Fujitsu Display User Manuals
The manuals from this brand are divided to the category below. You can easily find what you need in a few seconds.
Fujitsu Display User Manuals

                                                    
English
B17-5 ECO/B19-5 ECO
Operating Manual
Display 
                                            

                                                    Data Sheet FUJITSU Display L22T-7 LED  
Page 1 / 4http://www.fujitsu.com/fts/displays
Data Sheet
FUJITSU Display L22T-7 LED 
All-round display: 54.6 cm (21.5-inch) widescreen
Ease of use
The Fujitsu Display L22T-7 LED comes in a 16:9 format with a trendy style. There is no compromise 
in picture quality and energy efficiency. It is the best choice to get Full HD resolution with reduced 
office desk space. It is easy-to-use and once it is installed you never have to adjust it again - 
proven Fujitsu...
                                            

                                                     
    
Issue  July 2006              SCENICVIEW P19-2 P 
Premium Line TFT display –  
Design meets performance 
Pages  2 
    
 
With the SCENICVIEW Premium Line TFT Fujitsu Siemens Computers combines the best of newest technologies with 
innovative awarded design – a feast for your eyes.  
 
Discover the powerful functionality of the SCENICVIEW P19-2 Premium Line display. The highly flexible display stand 
assures optimised individual solutions for any professional workplace environment. Newest...