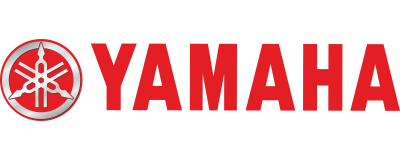 Yamaha Amplifier User Manuals
The manuals from this brand are divided to the category below. You can easily find what you need in a few seconds.
Yamaha Amplifier User Manuals

                                                    A-S500/A-S300
10118 8
SERVICE MANUAL
IMPORTANT NOTICE
This manual has been provided for the use of authorized YAMAHA Retailers and their service personnel.
It has been assumed that basic service procedures inherent to the industry, and more specifi cally YAMAHA Products, are already known 
and understood by the users, and have therefore not been restated.
WARNING:  Failure to follow appropriate service and safety procedures when servicing this product may result in personal injury, 
destruction of...
                                            

                                                    Integrated Amplifier
OWNER'S MANUAL
AB 
                                            

                                                    OWNER'S MANUAL
MANUAL DE INSTRUCCIONES
Integrated Amplifier
RL 
                                            

                                                    Owner's Manual
Mode d'emploi
Bedienungsanleitung
BASS AMPLIFIER
BBT500H
Manual del Usuario
Handleiding
Manuale di Istruzioni