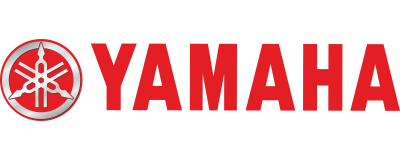 Yamaha Music Mixer User Manuals
The manuals from this brand are divided to the category below. You can easily find what you need in a few seconds.
Yamaha Music Mixer User Manuals
                                                    MIXING CONSOLE
Owner's Manual
Thank you for purchasing the YAMAHA MX12/6 or MX20/6 Mixing Con-
sole. Both the MX12/6 and MX20/6 mixers are designed to provide the user
with an ideal balance of operability, functionality, and simplicity.
In order to get the most out of your MX12/6 or MX20/6 mixer and its
functions, and to enjoy years of trouble-free use, please read this Owner's
Manual thoroughly and keep it in a safe place for future reference.
Features
• The MX12/6 offers 12 input channels that can be...
                                            
                                                    YAMAHA
®
AUTHORIZED
PRODUCT MANUALDIGITAL RHYTHM PROGRAMMER