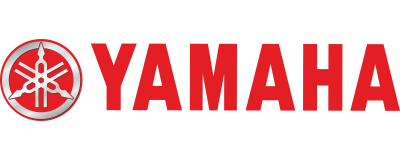 Yamaha Receiver User Manuals
The manuals from this brand are divided to the category below. You can easily find what you need in a few seconds.
Yamaha Receiver User Manuals

                                                    Receiver 
OWNER'S MANUAL
U 
                                            

                                                    En
1
AV ReceiverOwner's ManualEnglish for Canada, Europe, Asia, Africa, Oceania and Latin America
 Be sure to read "Safety Brochure" (supplied booklet) before using this unit.  
                                            

                                                    Network Receiver
OWNER'S MANUAL
AB 
                                            

                                                    NEW PRODUCT BULLETIN 
Network Receiver
R-N500
Superior HiFi Sound, Comprehensive Network Features
Streaming music, convenient smartphone control, AirPlay compatibility—the Yamaha R-N500 Network Receiver 
puts all these together, and more. It gives you a wide variety of powerful network features, with the superior quality 
sound only possible with Yamaha HiFi, and clothes them all in a beautiful, elegant design. Just a single audio 
component, but one that will broaden your audio world and expand the ways...